Products
Precision LED Systems


Tailored to the Needs of Growers and AgTech Manufacturers
For greenhouses, indoor farms and container farms using aeroponic towers, NFT systems and microgreen / seedling trays.
LED Fixtures
SpectraGrow precision LED systems deliver the required density of photons in the appropriate spectral ratios for the correct length of time - right where they are needed.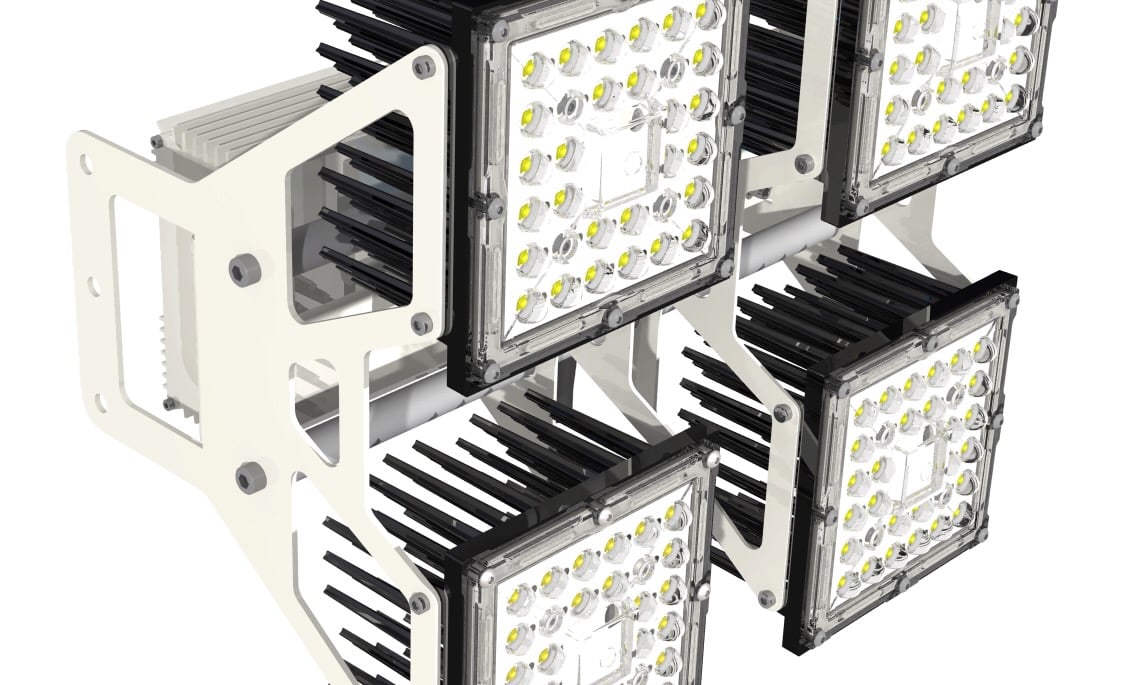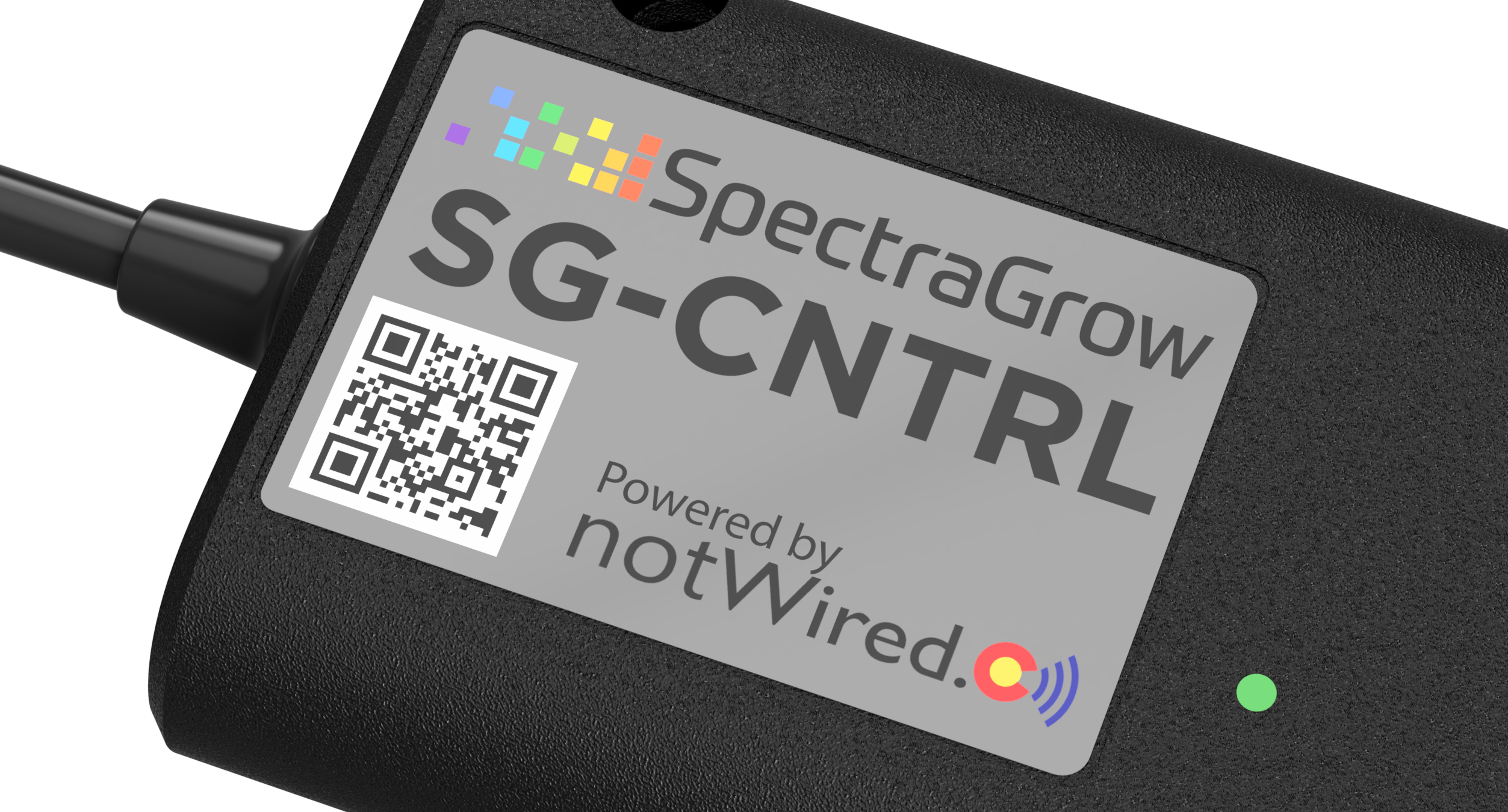 Bluetooth Controls
SpectraGrow provides reliable wireless control of LED grow lights with no Internet connection required; bluetooth mesh devices are compatible with 0-10V dimmable systems.
Custom Products
SpectraGrow develops custom solutions for growers and AgTech manufacturers for integrated hydroponic growing systems, hemp and cannabis grows and chemical-free germicidal disinfection.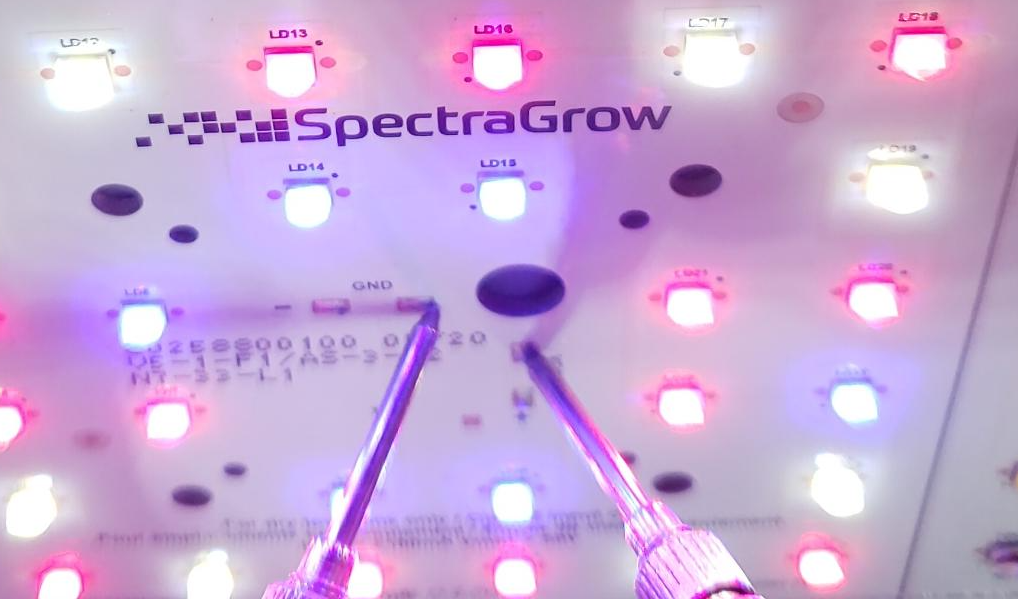 Products Are Standard and Customizable
Some elements to consider include
Spectrum

Standard and custom spectra

Beam Pattern

Symmetrical and asymmetrical

Hanging System

Uniformity, intensity control, photoperiod control.
Certifications

UL/ETL, CSA, CE, FCC

Intensity and Efficiency

Energy efficient
Ask us for a 3D Plant Lighting Plan for Your Project!
Tell us a little about your project and how to contact you and one of our team will contact you shortly.