Custom Products
Precision LED Systems


Custom Solutions for Growers and AgTech Manufacturers
For integrated hydroponic growing systems, hemp and cannabis grows and chemical-free germicidal disinfection.
AgTech Integrated Lighting
Multi-layered vertical farms and vertical hydroponic container farms require integration and customization for close proximity lighting. SpectraGrow enables shorter distances between lights and plants with superior color mixing and photon uniformity.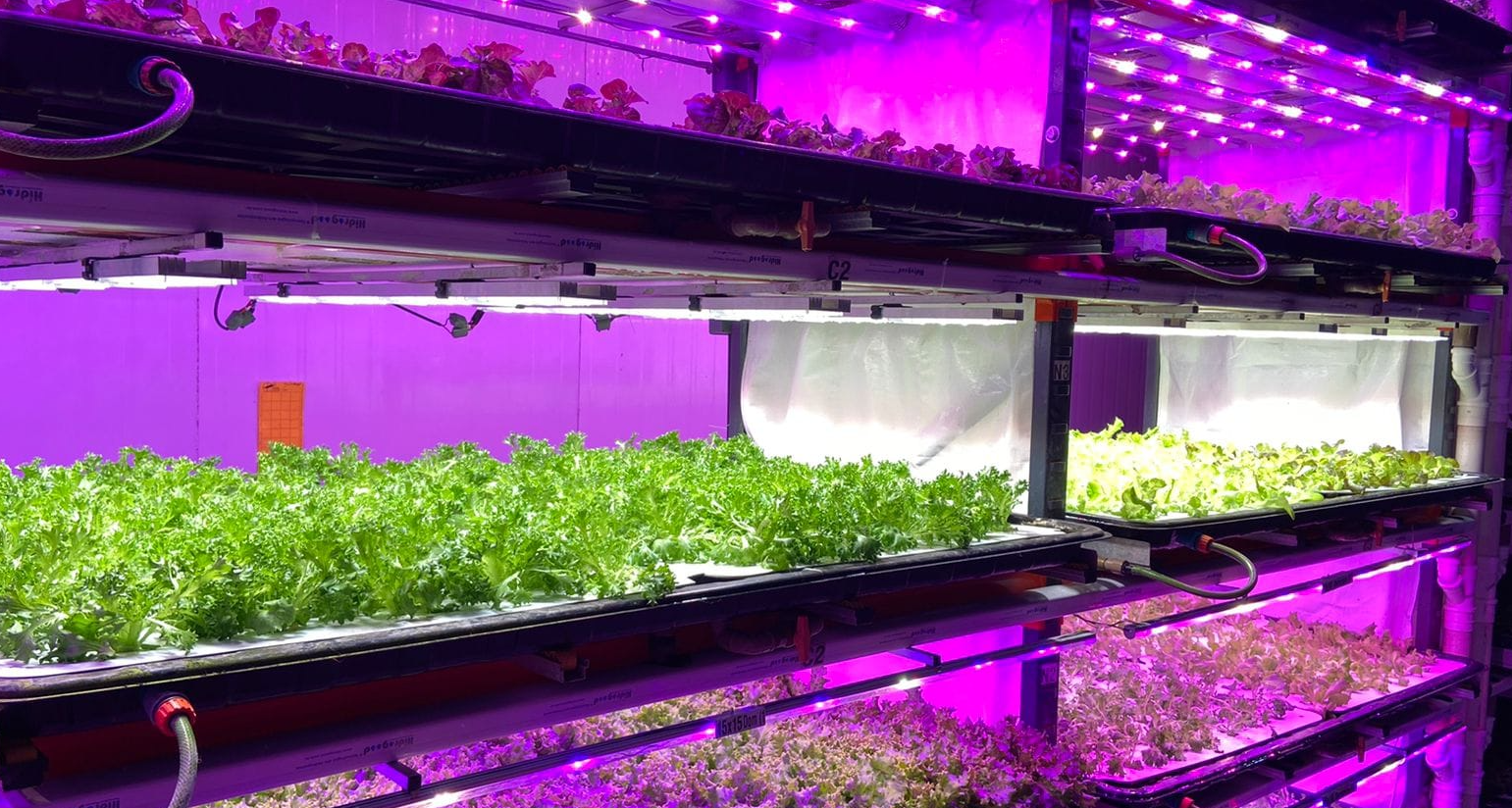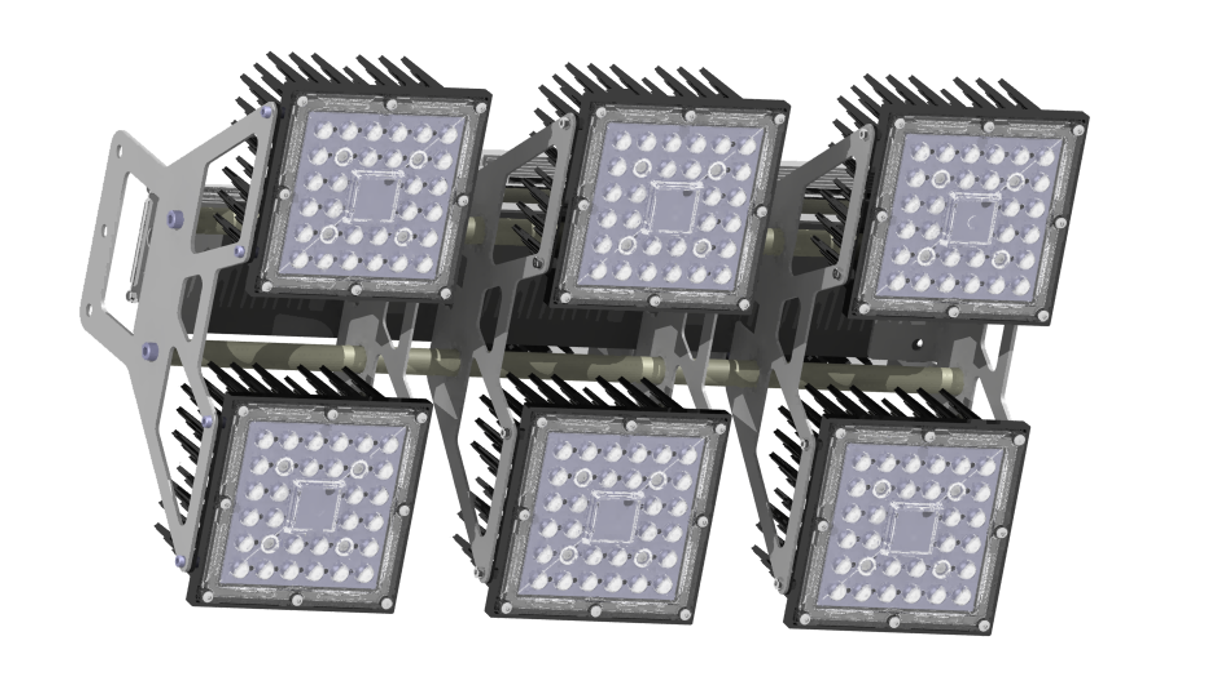 Variable Spectrum + Inspection
Intelligent operation enables a single fixture to operate in either vegetative growth or flowering mode with the appropriate spectrum and intensity. An optional inspection mode allows for human maintenance in the grow room while plant lighting is off.
UV-C Germicidal Disinfection
UV-C is a chemical-free approach to fighting mold, mildew, viruses and unwanted bacteria in a controlled horticultural environment. Treatments can focus on air handling, grow space surfaces and even the water supply.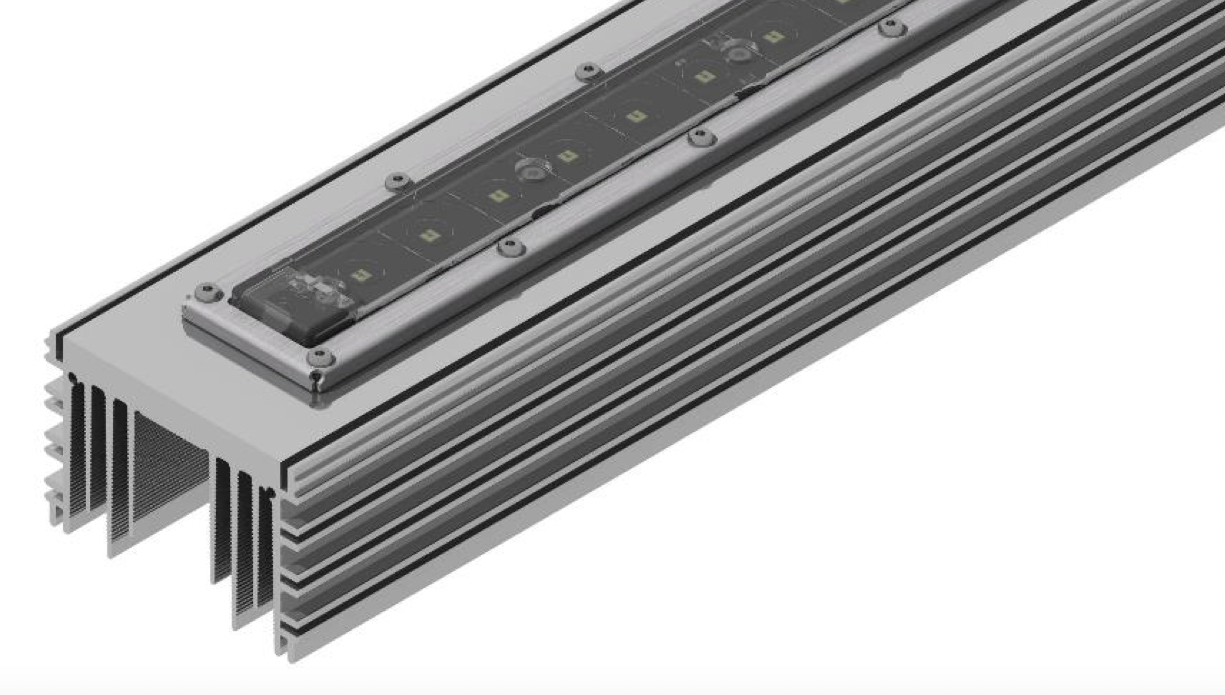 Ask us for a 3D Plant Lighting Plan for Your Project!
Tell us a little about your project and how to contact you and one of our team will contact you shortly.