3D Plant Lighting™️
Precision LED Systems for Controlled Environment Agriculture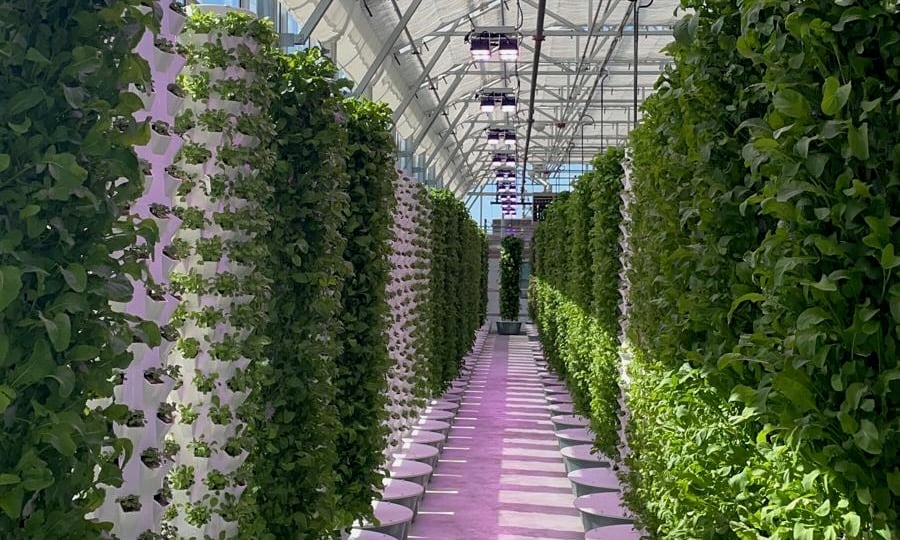 Targeted Light for Farm Profitability
Local food production is driving high-density grow technologies that need both horizontal and vertical light uniformity to achieve production consistency without wasting energy. By leveraging advances in optically engineered materials and 3D simulation tools, we deliver cost-effective horticultural lighting solutions that optimize quality, yields, production cycles and energy efficiency.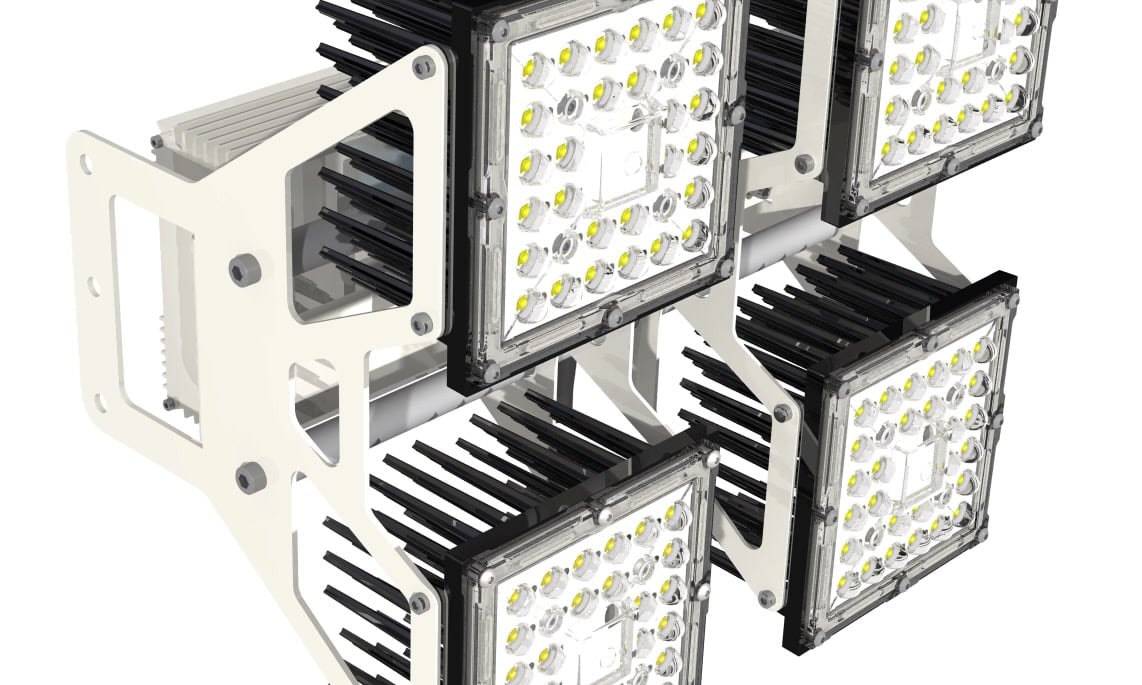 Precision LED Systems
SpectraGrow precision LED systems deliver the required density of photons in the appropriate spectral ratios for the correct length of time - right where they are needed. The true efficacy of the entire installation – not just the rating of a single fixture – is our focus. We achieve this through tailored light recipes, configurable lenses and bluetooth controls.
Application Efficacy
These elements drive optimal and consistent plant growth, improving yields and operational efficiency.
Higher Uniformity
Higher 3D uniformity on both the horizontal and vertical planes with fewer hot and cold spots leads to greater production consistency and higher yields.
Closer and Deeper
Advanced optics enable close canopy mounting for optimum penetration angle and diffusion, impacting photosynthesis and facilitating denser farm designs.
Greater Protection
LEDs are protected from gases, liquids and mechanical stress and are easily cleaned of dirt and oils.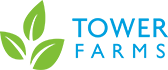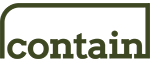 "SpectraGrow helps us achieve consistent, year-round production, keeping our customers happy."
Latest SpectraGrow News
Information about us, our partners and our industry.
Contact us
Interested in SpectraGrow? Let's connect.